For international students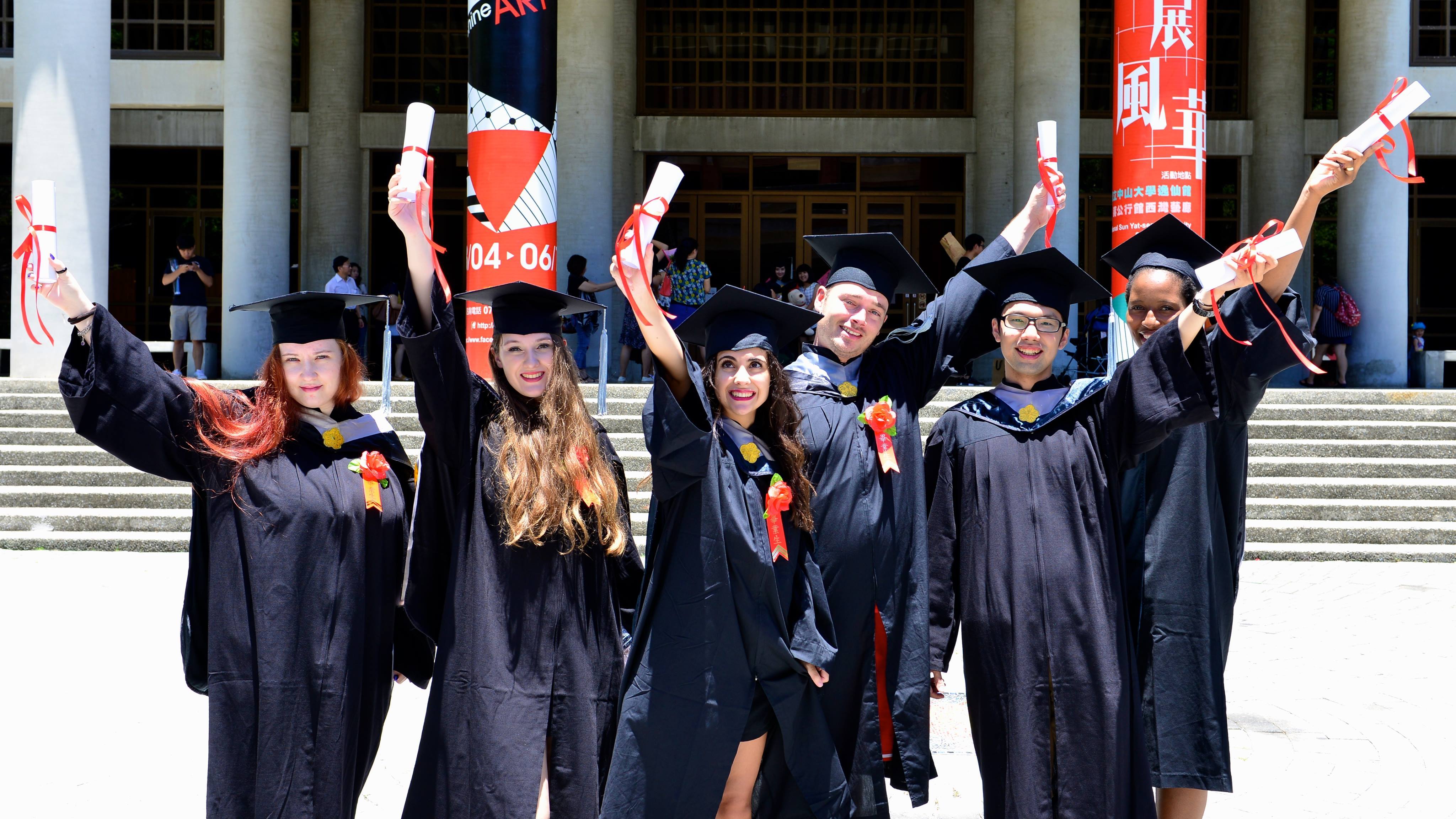 How to apply?
Please read !
2021/2022 Admission Application for International Degree Students
Step 1
To apply for a place on the GHRM MBA program you will need to register an account by using your email address.
Application Website (Available from Jan. 15th till Mar. 31, 2021)
Step 2
Once you have registered an account, the following documents will need to be uploaded online (if you have any problem obtaining any of the document please contact Scarlett by e-mailing: ghrmaa@cm.nsysu.edu.tw)
Fall Admission Application period:
Starts: JANUARY 15th, 2021
Ends: MARCH 31st, 2021
1. Online Application
2. Application for NSYSU Financial Aids (scholarship) for Foreign Students (If applicable)
3. One financial statement
Issued by a bank (At least USD$4,000 or NTD$ 120,000)
4. A photocopy of Certificate of Nationality:
i.e. passport, birth certificate or R.O.C ARC/APRC.
5. Copy of highest-level (bachelor) diploma / certificate
6. Copy of highest-level (bachelor) transcript
7. Other supporting documents (not mandatory):
two recommendation letters, short autobiography, study goals.
8. Language Certification (students with English certification will be given preference)
Minimum English proficiency for non-native English speaking applicants:
TOEFL score iBT 71 /CBT 197 / Paper –based TOEFL of 527 / IELTS 5.5 / TOEIC 750
Step 3
Once you have uploaded all the required documents, you completed your application!
Admission Schedule
Date Application Process (Subject to change)
| | |
| --- | --- |
| 01/15 ~ 03/30, 2021 | Online application service opens for Fall |
| Before June 15th , 2021 | Admission Announcement |
| Mid-September 2021 | Semester Begins |
Fee Level
For First and Second-year International Students
Tuition: 63,560 NTD / per semester (including Miscellaneous Fee & Credit Fee)
Others: Taiwan Health Insurance Fee
Contact Us
Ms. Scarlett Wang
Tel: +886 (07)5252000 ext. 4945
E-mail: ghrmaa@cm.nsysu.edu.tw
Address: Office CM4051, College of Management, 70 Lien-hai Rd., Kaohsiung, Taiwan