Charting New Beginnings: The 2023 NSYSU GHRM IBMBA Orientation
In a remarkable departure from tradition, the annual International Program orientation for GHRM MBA and IBMBA students (#GHRMMBA and #IBMBA) unfolded on September 6, 2023, at the prestigious Lasertek International Conference Hall. This esteemed venue, usually reserved for major international conferences, provided a fitting backdrop for an unforgettable day.
The event commenced with registration and a networking session for the incoming IBMBA and GHRM MBA students, fostering interactions and connections right from the start. This time, the International Program Office curated an exquisite afternoon tea experience, allowing newcomers to savor delightful refreshments while forging valuable connections with their peers.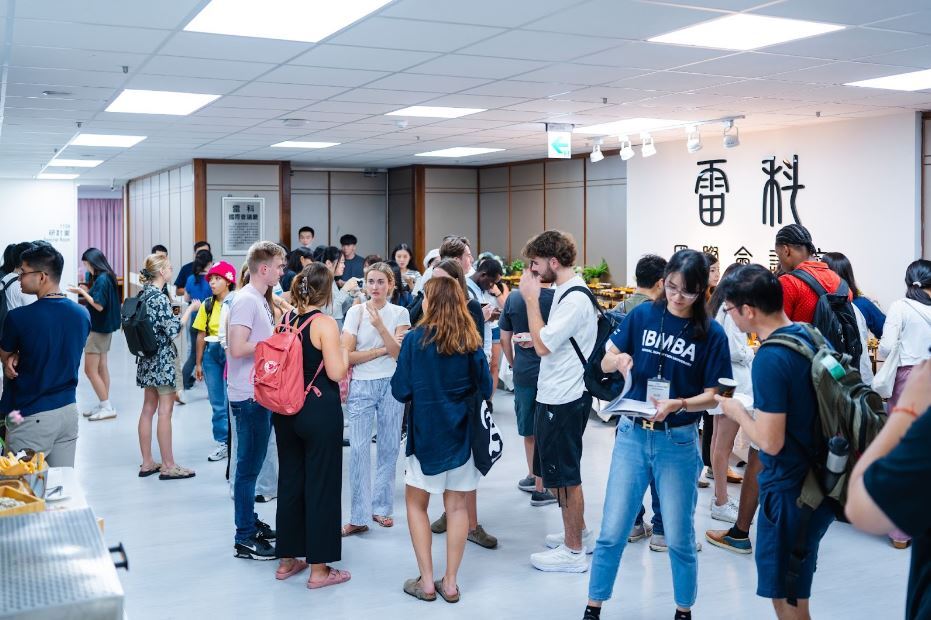 Following this enjoyable interlude, the event officially kicked off with a warm welcome from our host, Kang, a distinguished IBMBA alumnus. Kang firstly started with program introduction. Subsequently, Chieh Lee, the Director of International Programs, addressed the newly-enrolled students, providing valuable insights into the university's offerings and encouraging students to fully immerse themselves in Taiwanese culture. Our host then offered a brief overview of key information related to the IBMBA and GHRM programs, along with practical tips to enhance the academic experience at NSYSU.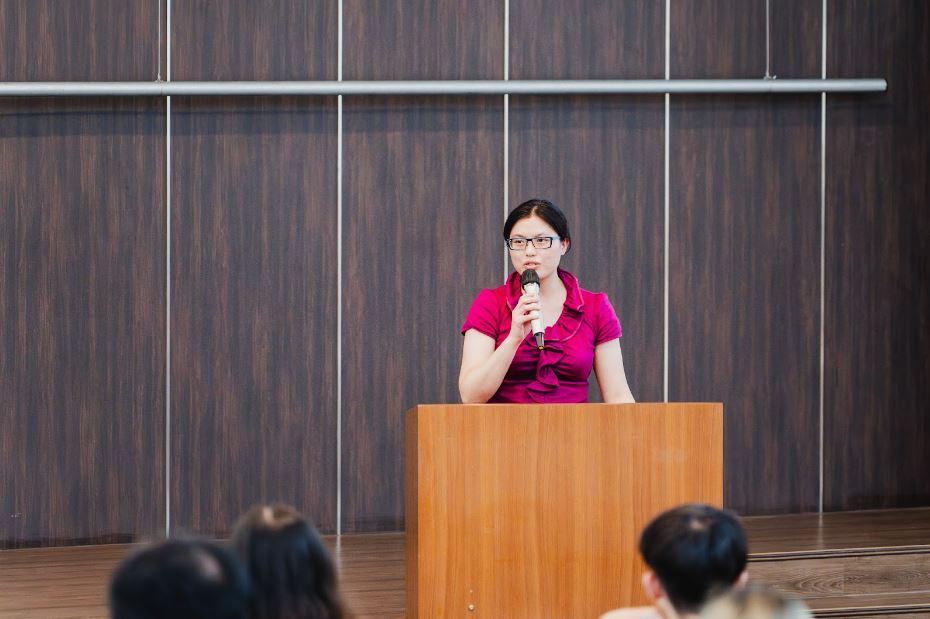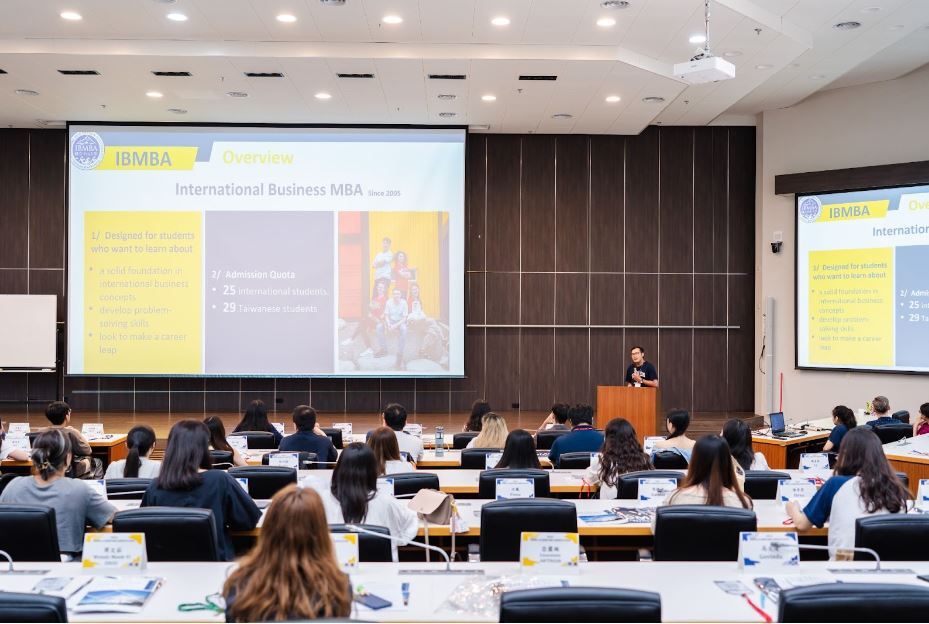 However, what unfolded next was far from the typical orientation fare. Ryan Fernandez, an esteemed GHRM MBA alumnus, took the stage to orchestrate a series of team-building exercises that transcended mere fun and games. With a keen focus on life lessons, Ryan underscored the importance of fostering positive relationships with professors, staff, and fellow students. He delved into the invaluable virtues of effective communication, leadership, active listening, mutual support, trust, adaptability, and a strong sense of ownership and accountability.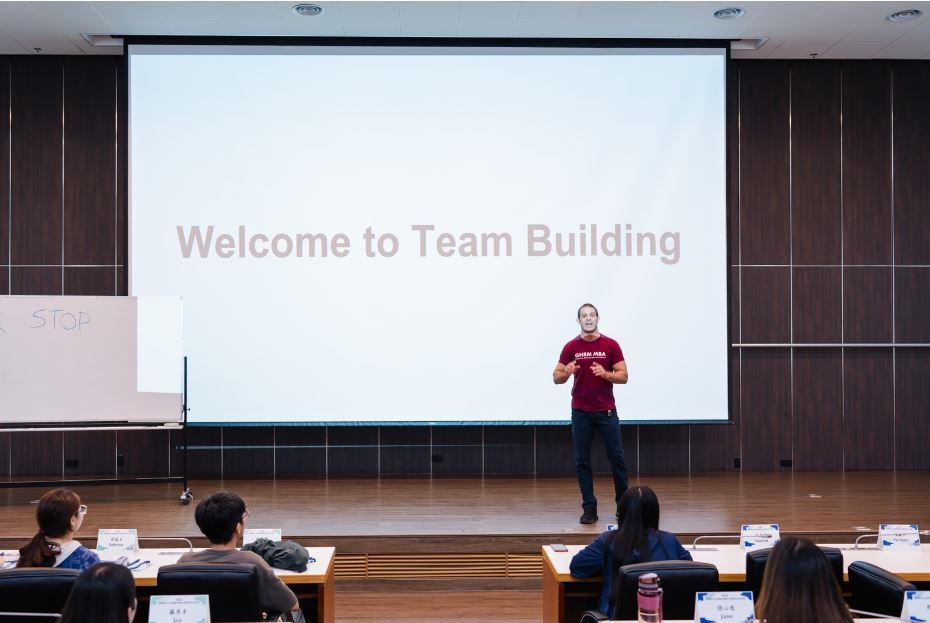 The event continued with lively group photo sessions, further strengthening the sense of camaraderie among the incoming students. Rest assured, dear newcomers, that the International Program Office remains steadfastly committed to providing you with all the support and resources necessary for your success in your chosen fields. Your journey at NSYSU is poised to be an exceptional one, marked by academic growth, personal development, and lasting connections. Welcome to a new chapter in your academic adventure!