《109-2_GHRM522》Michael Lin Delivers Lecture On 'Business Communication'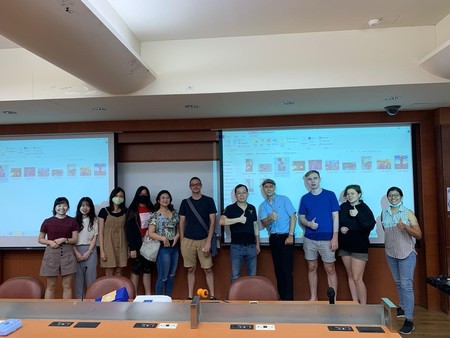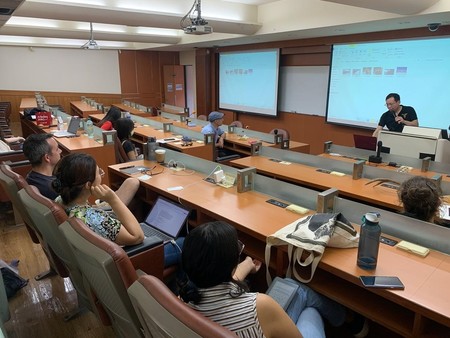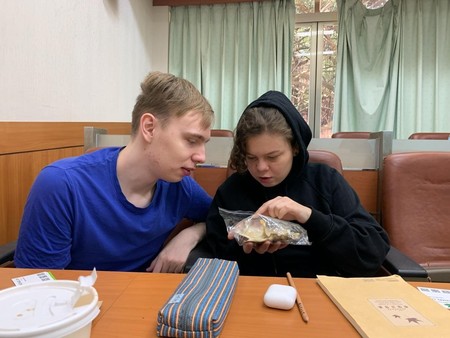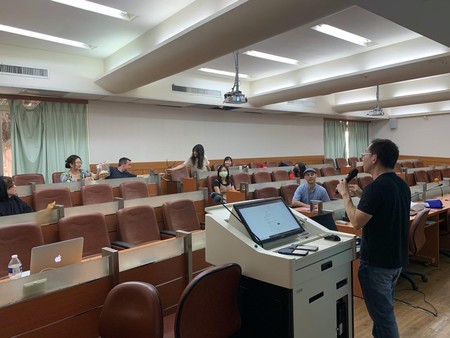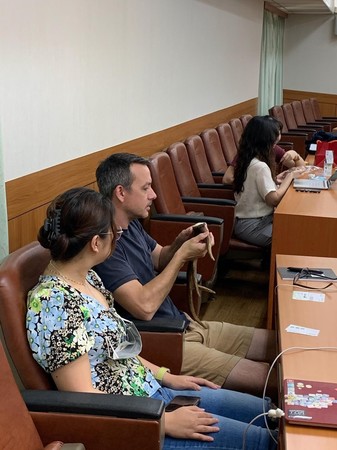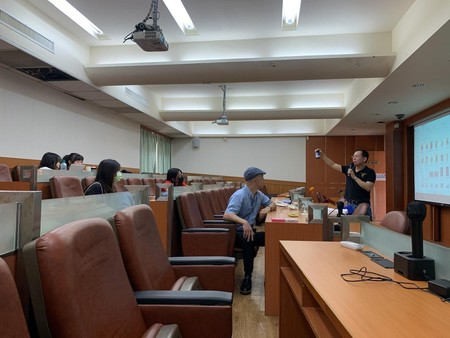 On the 20th of April 2021, Michael Lin, the vice president of Nutrition Life and general manager of Yu Yan Tang, served as a guest lecture for the Business Communication course offered by Professor Francois Bouchetox. He provided essential business communication tips and advice to the students to help them stand out in the hyper-competitive marketplace.
Mr. Lin has vast working experience; before returning to Taiwan in 2021, he owned a toy business in the United States. Currently, he possesses four business partnerships in four different fields. First is a second-hand car business, and he mentioned that his good command of English helped him communicate with suppliers from the United States. Mr. Lin also noted that contracts are also a means of communication and advised the students to write down all the conditions, or one might end up losing their rights
His second business is the diatomaceous earth he had in 2014. He pointed out sometimes money plays a vital role in communication. Mr. Lin took an example of while he wanted to get the Disney licensing on his diatomaceous earth mat, they looked down on him because it was just a new business with less capital. The third business is the Guilu Erxian Gao and antlers; he emphasized how important communication is while importing the materials and doing business face-to-face. Lastly is the nutrition supplement business sold in Taiwan, China, United States, and Vietnam.
Mr. Lin also recalled his experiences of bad communication using bad words. He expressed that it isn't appropriate to do so but noted that, at times, it could be effective. He also talked about the business culture in China and said that drinking and having dinner is a form of communication in China. He also mentioned that, at times, the better the restaurant, the better the business result would be. At the end of the lecture, Mr. Lin advised the students to hang out and meet more people as friends will always give a helping hand when in need. The guest lecture was very fruitful as the students learned an indispensable lesson on effective business communication.