NSYSU Celebrates 40 Wondrous Years As An Institute Of Excellence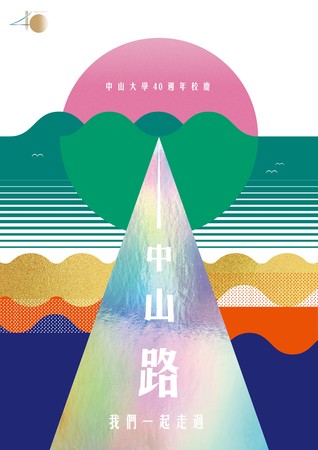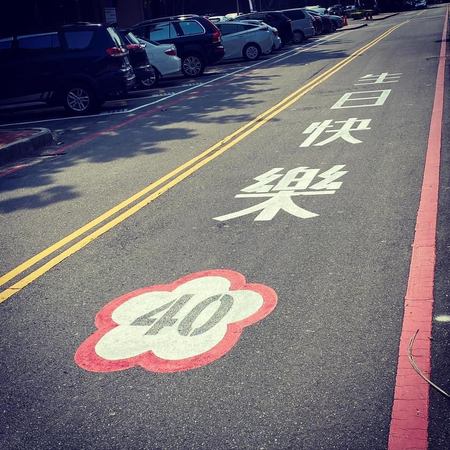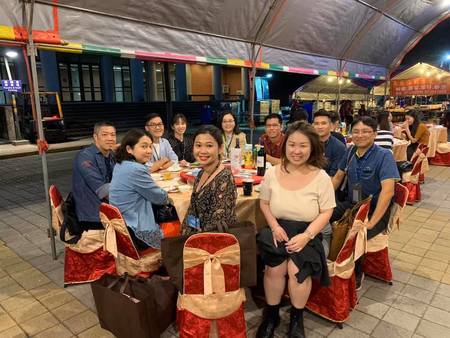 To commemorate 40 wondrous years as an institute of excellence, an extravagant event was held on the 14th of November 2020. From musical performances to food stalls, it was an event like no other. Later in the evening, an extravagant dinner was also hosted for NSYSU's illustrious alumni.
Throughout its history, NSYSU has accomplished a plethora of achievements cementing its position as one of the world's premier institutes. In 2002, NSYSU was named by the Ministry of Education as one of Taiwan's seven major research-intensive institutes. NSYSU is also continuously ranked as one of the top universities in Taiwan, and QS World Rankings 2021 names NSYSU as one of the top 500 universities in the world. In 2020 alone, UK based Financial Times Master in Management ranking placed NSYSU's MBA in International Business at the 85th position.
To celebrate the special occasion, the university's iconic Xiziwan tunnel was decorated with various symbols, and projectors were also placed inside the tunnel illustrating the rich 40-year history from 1980 to 2020. At 16 locations around the university, decorations containing the words 'happy birthday' along with the number '40' were also placed.
On the 14th of November, various stalls dealing with food to novelty items, and even ornaments were set up around the university. Musical performances also serenaded the vast crowd. Later in the evening, a savory dinner was prepared for the alumni. At the dinner, professors and outstanding alumni used four swords (Xuanyuan, Yitian, Ganjiang, and Moxie) to cut the cake with the more than 2000 strong crowd cheering "Zhongshan people, one family".
One of the most heart-warming moments was seeing GHRM MBA alumni Thi Ai Lieu Nguyen and Victor Su along with IBMBA alumni Annie, Laureen, Jamie, Jessie, Nguyen Tuan Dong, and Nguyen Quyet Tien at the celebratory dinner. They were all outstanding students and are currently working for prestigious companies.
Not just that, but numerous entertainment items from the students also graced the evening. From a runway show to cultural dances, the event showcased the talent and diversity of NSYSU.
For 40 years, NSYSU has achieved numerous milestones and continuously strives to improve and accomplish more incredible things.