Interview about NTU dual degree Program experience - Jay Wang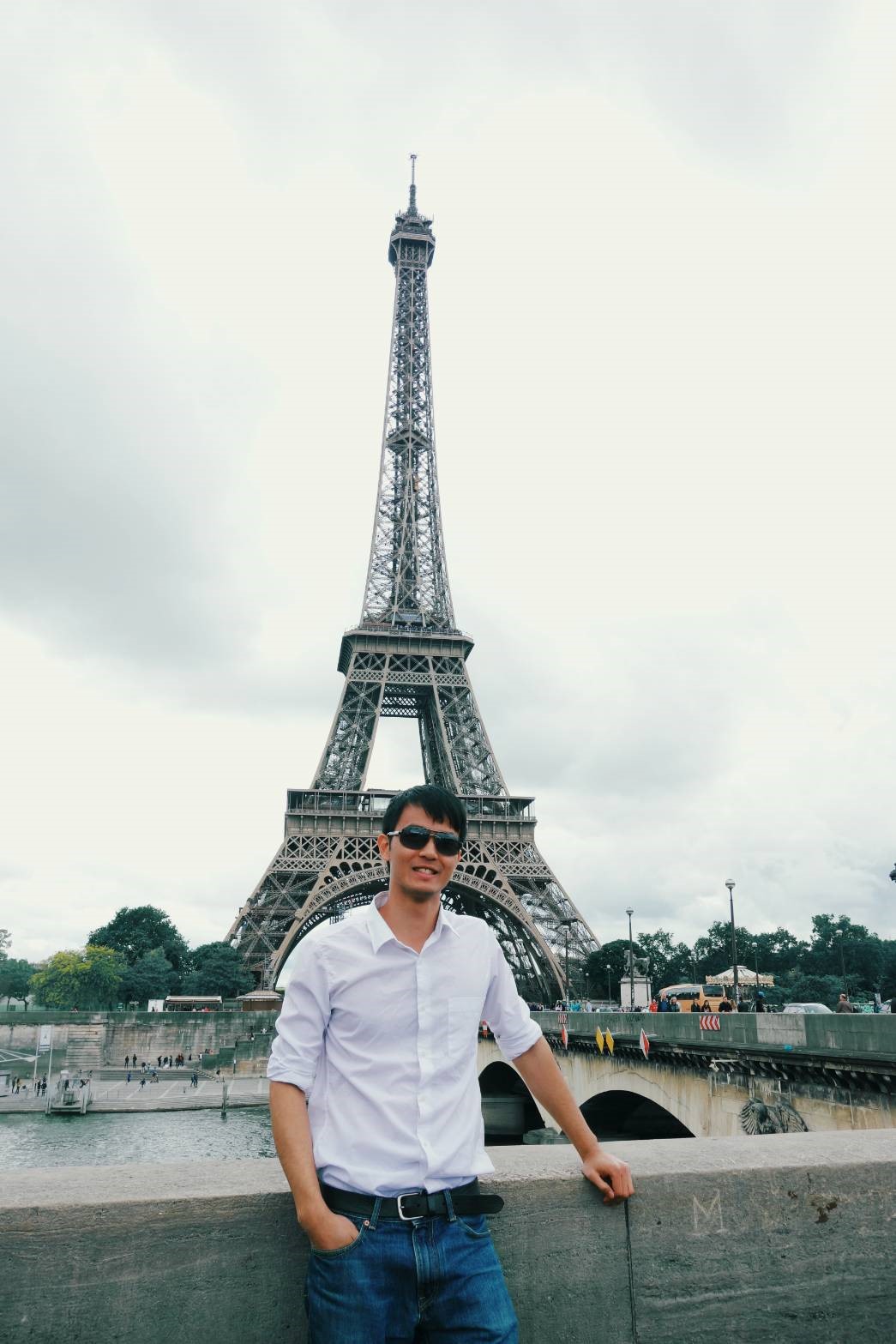 Dear Friends,
Have you already thought of a great opportunity to obtain two Master diplomas in around 2 years! Nottingham Trent University (NTU) has a partnership with NSYSU to provide students with dual degree opportunities!
Jay Wang from Pingtung has recently came back from the UK and is sharing his experience both at NSYSU and NTU. He studied foreign languages and literatures during his bachelor's degree. The College of Management, NSYSU provides a multinational learning environment where students can immerse themselves in the mixed cultures without going abroad. The strong connectivity to industries and amazing foreign professors and colleagues, and as a result opportunity to familiarise yourself with multi-cultured workplace have motivated Jay to apply for GHRM English MBA Program.
"In the first year of GHRM, I joined NTU dual degree program, which was quite different from GHRM in terms of teaching styles. In NTU the approach to courses tends to be more practical-oriented. Not only NTU students had to attend theoretical classes, but also, they had to attend seminars to apply what they had learnt to the real commercial situations. The professors at NTU always encouraged students to study for the sake of application." – says Jay and explains what the differences between approach at NSYSU and NTU are.
"The best thing to study here (NSYSU) is the fact that there are many full-English specialised courses regarding management, which reinforces our language abilities in addition to academic knowledge gaining, since NSYSU aims at building an international learning environment to make students possess global visions. Apart from this, there are so many foreign exchange opportunities provided for students to choose from." – shares Jay and encourages students to apply for studies at NSYSU College of Management and GHRM English MBA Program particularly.
Jay's favourite course at NSYSU is Organisation and Politics taught by Professor Ryan Brading. This course guides students to explore the organisation management from the perspective of politics and understand how politics affect daily life. There are always discussions and presentations in the class for students to strengthen their cognition.
"Initially, I had very little knowledge about research methodology, and this caused to lower the speed at which I read and understood academic journals. When I asked professors, they were always patient to instruct me and suggested what textbook I ought to study in order to complement the academic common sense, such as statistical method and so forth. Thus, if you are a student who is willing to learn more except for the class, NSYSU is a right place for you. Besides, studying international programme is like working in a multi-national company. Apart from commercial knowledge, teamwork and cross-culture communication skills are two important points for us to learn about. So, be open-minded and optimistic." – Jay cheers and motivates new students.
When asked about future career opportunities and plans, Jay shared the following: "Since the college of management in NSYSU is ranked within top 3 in Taiwan, obtaining NSYSU Diploma is definitely going to strengthen my chances to look for an ideal job due to its academic reputation. Other than that, the theory utilisation, research methodology, useful consulting course, etc. all play key roles in elevating my working abilities."